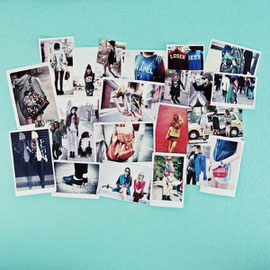 My dear friends,
this is the only way to contact you.
Insta has blocked me again. And nobody can explain why.
My ability to act has been reduced to a minimum for months anyway... I can't comment for more than half a year, my stories have been shortened to 5 seconds, of course WITHOUT music.
Now you rightly ask why I am still involved in this?
Because of you! Because there are such dear, sincere people like you.
Because we support each other, encourage each other, give each other joy with our words and pictures.
And that's why we don't give up. We keep going. If you also experience blockades and harassment, please do not give up. We won't let Insta destroy anything.
Because we are a community outside of Instagram.
I will work on finding a way to get in touch with Insta. Maybe there is a way for all of us to bypass this idiotic algorithm.
I am looking forward to continue to see your wonderful pictures, but without being able to react in any way. This is very sad!
This blockade will be over in a week - hopefully!
Until then stay healthy, stay positive, stay safe.
Love and kisses, Petra.